Did you know that 70% of New Year's Resolutions don't last after February?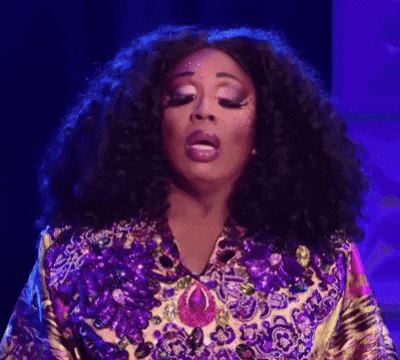 Before you decide not to make one altogether, we are here to help!
No more excuses now with a longer 4-class validity! That's 2 months instead of 1.
...and we're giving you a good reason (and deal) to get started!
Join our tribe! Purchase your first package with us now